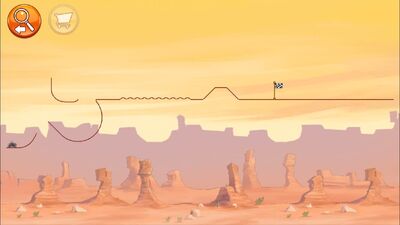 ---
At the end of the level, you need to control just as 1 tire to pass it easily and fast.
Rotation again is important.
: 20:00 Seconds
: 16:00 Seconds *times need to be updated
: 12:00 Seconds
It is the first level having tricks to slow you down.
It is sometimes not requesting to rotate alot.